Executive Car Services by Luxury Airport Services
You'll find all of your home comforts aboard our luxury vehicles: enjoy free WiFi, comfort seats and air conditioning. So when you travel, why not choose the best?
You will be transported by friendly and properly dressed drivers in cars of the upper segment. Besides quality is crucial since missing a flight has serious consequences. Hence, arriving in time for our extra attention and we set high standards in our planning to make sure that you are always on time at your destination.
Boek een Executive Car Service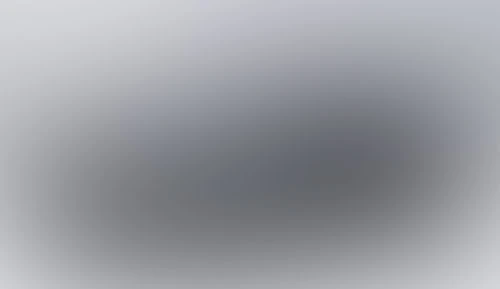 E-Class
Max 3 persons
2 suitcases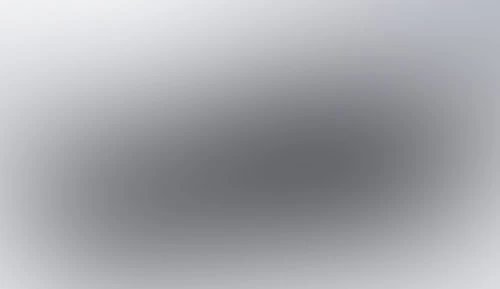 S-Class
Max 3 persons
2 suitcases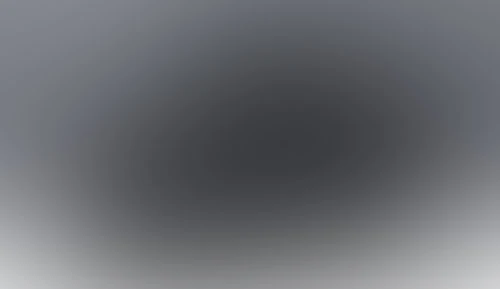 V-Class
Max 7 perons
5 suitcases